Esha Singh , born on January 1, 2005, has emerged as a promising amateur shooter in the Indian shooting arena, leaving an indelible mark with her remarkable journey. Her foray into the world of shooting reflects unwavering dedication and a fervent passion for precision.
Esha Singh Early Life and Background
Esha Singh is a native of Hyderabad, Telangana, India, born to Sachin Singh and Srilatha. Her father, a rally driver, introduced her to a spectrum of sports before she uncovered her true calling. Esha explored go-karting, badminton, tennis, and skating, seeking her niche.
However, it was a visit to the shooting range at Hyderabad's Gachibowli Athletic Stadium that ignited her fascination with air pistol shooting. She commenced her training at the stadium, and her father's unwavering support led to the establishment of a paper practice range at her home.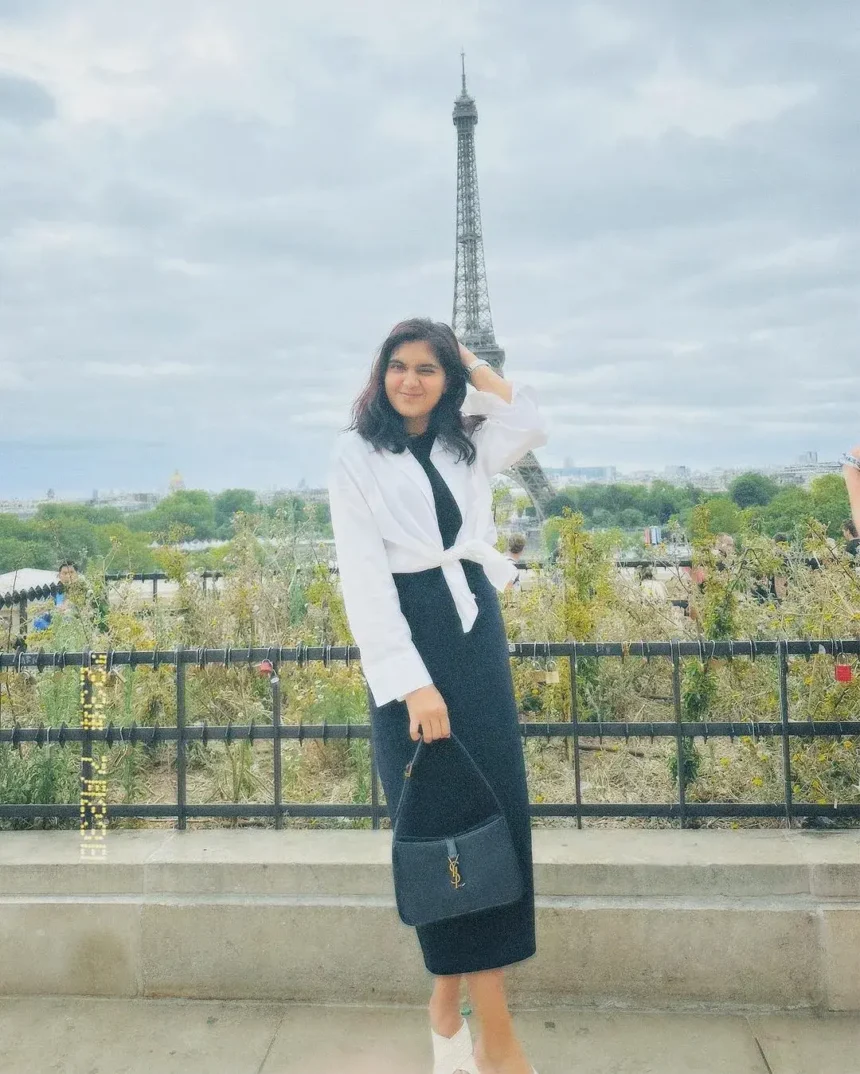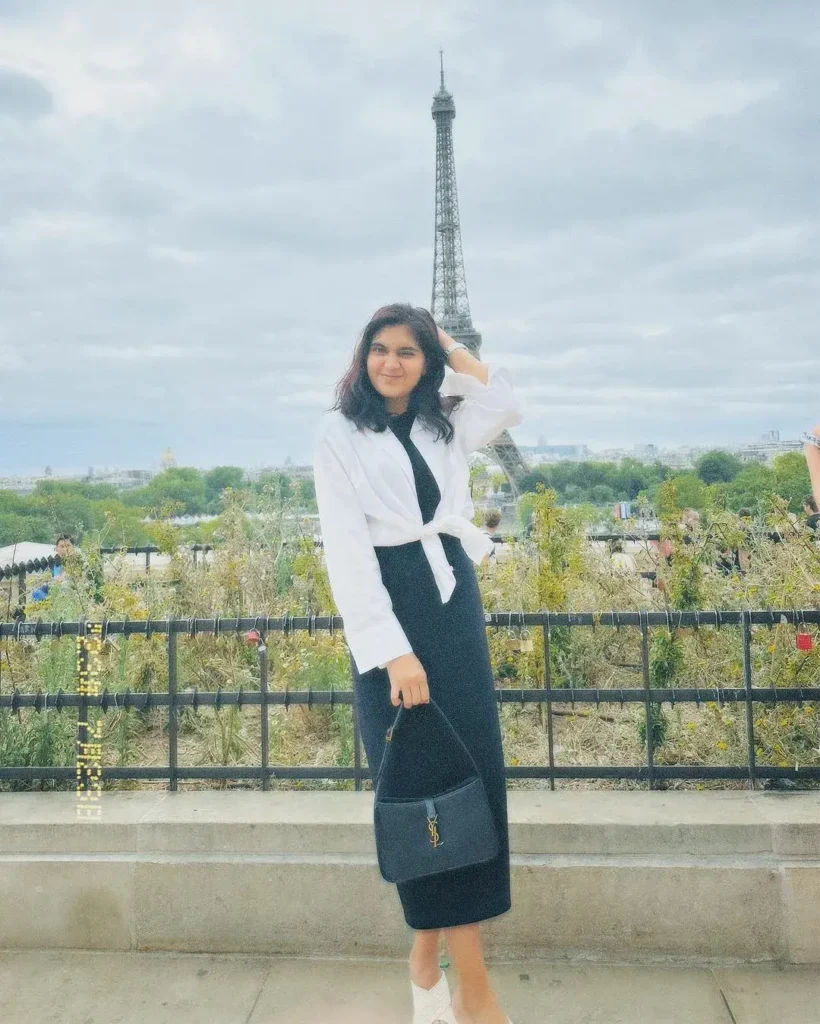 Subsequently, Esha embarked on a journey to Pune, Maharashtra, where she joined the prestigious Gun for Glory academy, founded by former Olympic medallist Gagan Narang, to further refine her shooting skills.
Esha Singh A Shining Career
Esha's tryst with shooting commenced in 2014 when she first embraced the air pistol. Within a year, in 2015, she etched her name as the Telangana state champion in the 10m air pistol category, marking the inception of her ascent in the world of shooting.
One of her most remarkable feats occurred during the 62nd National Shooting Championships held in Thiruvananthapuram, Kerala. At a tender age of 13, Esha Singh outshone stalwart shooters like Commonwealth Games gold-medalist Manu Bhaker and multi-medalist Heena Sidhu, claiming the gold medal in the 10m Air Pistol event. This remarkable victory crowned her as the youngest champion in the senior category, a truly awe-inspiring accomplishment.
Esha's luminous trajectory continued in the under-17 category at the second edition of the Khelo India Youth Games in January 2019. There, she secured a gold medal in the 10m Air Pistol event. Her stellar performances propelled her onto the international stage at the Asian Airgun Championships in Taoyuan, Taiwan, in March–April 2019, where she clinched another gold medal in the junior category of the 10m Air Pistol event.
Esha's global presence shone brighter at the ISSF Junior World Cup in July 2019 in Suhl, Germany. In the intensely competitive 10m Air Pistol Women category, she secured a well-deserved silver medal. Further adding to her list of accolades, she clinched a bronze medal in the 10m Air Pistol Mixed Team event at the same competition. Notably, her rankings in the 25m Standard Pistol and 25m Pistol events stood at 22 and 41, respectively.
Her extraordinary journey continued as she seized both individual and mixed team gold medals at the Asian Shooting Championship in Doha, Qatar, in November 2019, competing in the 10m Air Pistol (Junior) event.
Esha's unyielding determination and indomitable spirit earned her a coveted spot in the Indian core team for the Tokyo Olympics. While she initially missed the Olympic qualification in the event held in February 2020, the postponement of the Tokyo Olympics provided her with a second chance to realize her dream.
In recognition of her exceptional achievements, Esha Singh was bestowed with the Pradhan Mantri Rashtriya Bal Puraskar in 2020—a prestigious civilian award honoring young achievers under the age of 18. This accolade serves as a testament to her remarkable contributions to the realm of shooting.
Esha Singh's journey stands as an inspirational testament to the transformative power of dedication and passion in realizing one's dreams. As she continues to pursue excellence in the world of shooting, her future in the sport shines with immense promise.